The advantages of psychological online counselling are obvious:
Each one of us can find ourselves in a situation that takes us to the limits of our own resilience and current coping skills. Those who do not feel mentally ill despite this pressure may hesitate to seek professional help. In addition, there are the many who experience chronic lack of time and general overload. And then there are those who often have to travel professionally. To be put on a waiting list or to additionally plan the effort of the journey for an on-site therapy / consultation is a further inhibition threshold here. You need help now and without large expenditure.
In such situations it is obvious to use the advantages of a professionally founded psychological online consultation at short notice and from the comfort of your own home, at a time that suits you.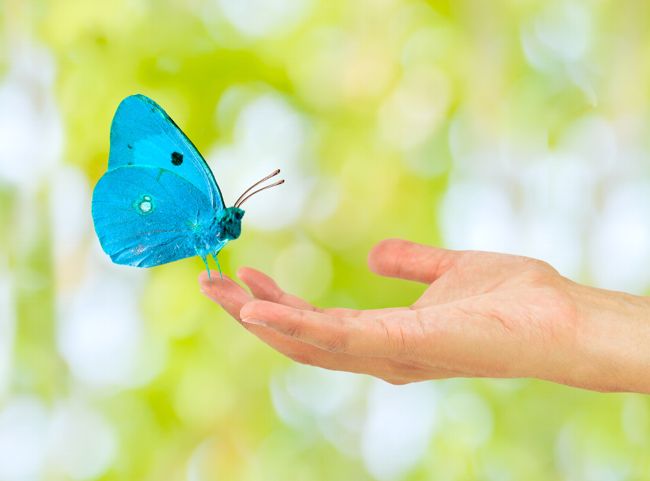 After I have said goodbye to my own psychotherapeutic health insurance practice, I can now offer this service as a psychological online consultation. Nevertheless, my clients benefit from my qualification as a licensed psychotherapist and many years of experience in both outpatient and inpatient psychotherapy. And what has become more and more important to me in meeting my clients: I can now extend useful scientifically founded methods with instruments that reach beyond the world of the intellectually comprehensible. It is an enrichment on the one hand to use the mind as a valuable tool to navigate this 3D world and on the other hand to go beyond it if necessary and to use an extended perspective.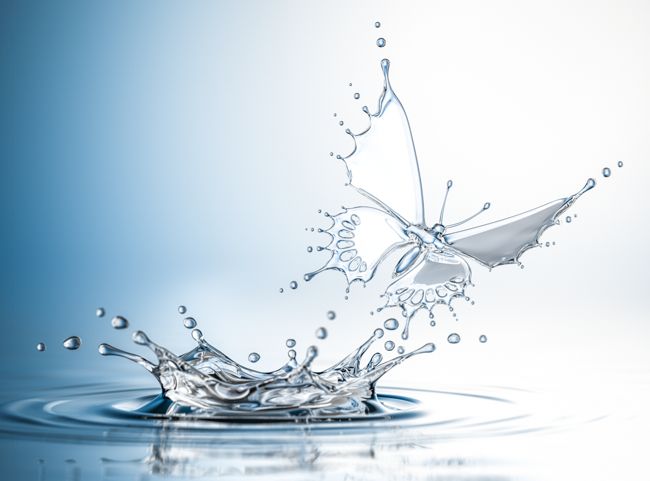 It is my concern to integrate intuition and higher sources of knowledge into the consulting process in a balanced proportion and to strengthen the trust of my clients in their own "inner voice". From my point of view, intellect and intuition are equal aspects of our psychic "apparatus". Separating or neglecting one of them would be as unnatural as wanting to use only one hemisphere of the brain. So my offer is especially aimed at those fellow human beings who would like a holistically oriented consultation that takes all their dimensions into account: From their physical existence via their emotional and mental system to their most subtle or highest dimension as an unlimited, immortal spiritual being.