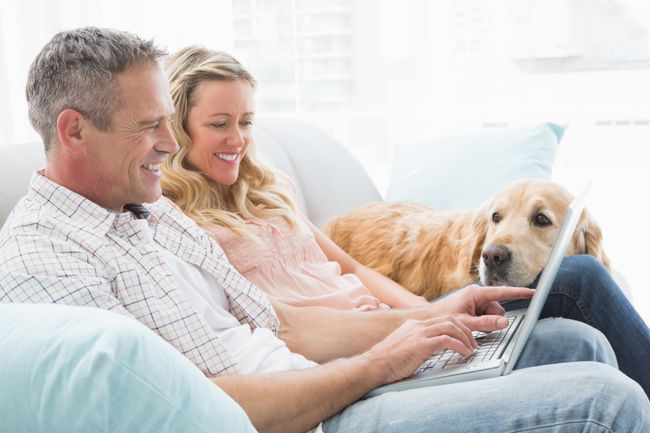 Are you
interested in
a consultation?

Procedure:

You can use the contact form or send an e-mail briefly describing your request. Within 48 hours (Mon-Fri) I will reply by e-mail.

We will arrange a free and non-binding preliminary talk, which will take place via telephone or video-call / skype. Duration: approx. 15-20 minutes.

In our preliminary talk I will get an impression of whether I can help you with my methods. You decide whether you would like to take advantage of my consultation and if so, let me know what you would like to focus on. Of course, everything you tell me about yourself is subject to confidentiality. If there is no further appointment, I will delete all your data if you wish.

If it suits both sides, we will arrange an appointment for the first consultation. I will send you the counselling contract and the invoice for the booked session by e-mail.

The initial consultation lasts 90 minutes. Further appointments usually last as long as a normal therapy session: 50 minutes, and are arranged as needed. Exceptionally, they can also take place by telephone. All counselling sessions take place at fixed appointments. Short questions in between, concerning counselling topics, can also be answered by e-mail on request, costs according to agreement and expenditure.

If you cannot establish video contact for technical reasons or have other reasons for communicating exclusively by telephone and e-mail, this is of course also possible.

If you are contacting me for a Tarot-Reading and with a relatively clearly defined question: In this case, a 50-minute session may be sufficient for an initial consultation. If you are not sure, you can decide whether you need additional consulting time during the course of our conversation.
I offer both psychological counselling and psychotherapeutic services in my online practice. In doing so, I use electronic communication media (video phone call, telephone) and a video service provider certified by the German Federal Chamber of Psychotherapists.
Fees:
e-mail consultation: according to effort and agreement.
Tip:
Many clients can deduct my consulting services from their taxes as coaching / training / business relevant consulting.
Terms of payment:
Payment in advance by bank transfer or Paypal, the amount should be received by me at least 48 hours before the agreed date. Exceptions are possible with clients I know well and for very short term appointments. In this case I ask for immediate transfer of my fee.
Contact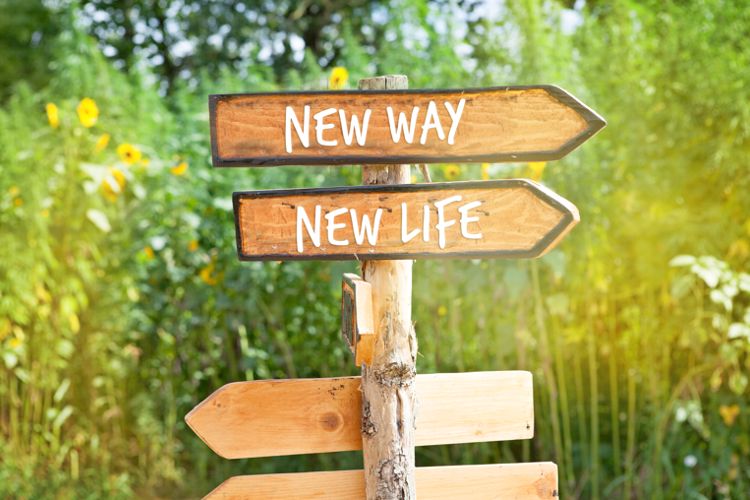 Psychological counselling or psychotherapy?
Psychological (online) counselling naturally has its limits: it is NOT sufficient for people in severe crisis situations, e.g. suicide impulses, existing tendencies to harm oneself or others, manifest mental illness in the sense of the ICD-10. If you are unsure whether you have symptoms or a mental illness requiring therapy, please discuss this with me so that I can assess whether online counselling is sufficient or suitable for you. There are symptoms for which outpatient or inpatient psychotherapy, possibly also drug treatment, is more suitable or even necessary.