Who benefits from my services?
 My consulting services are aimed at people who ...
have a specific problem, such as worries about their job or health, divorce, feeling burnt out, experiencing a spiritual or life crisis - without thinking they are mentally ill. Self-damaging behaviour patterns (e.g. addictive behaviour, self-exploitation or repeatedly choosing partners who devalue you) are also part of this.

wish to have a professional, systemic and neutral view of a conflict situation in the partnership, family or at work, as well as approaches to solutions. Want to see through the dynamics that are at work in their relationships.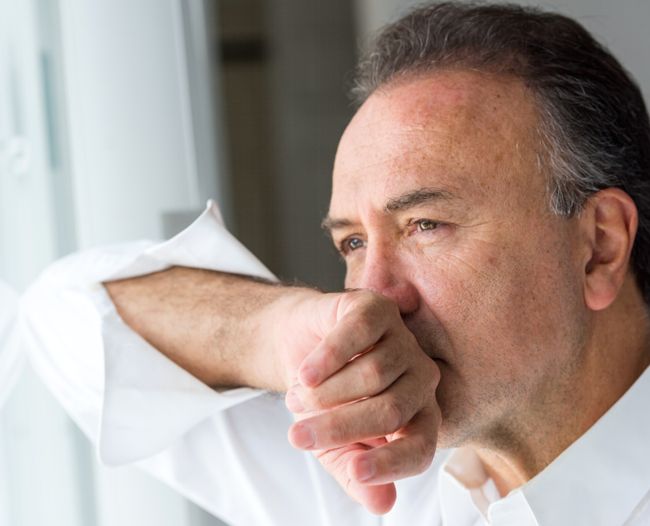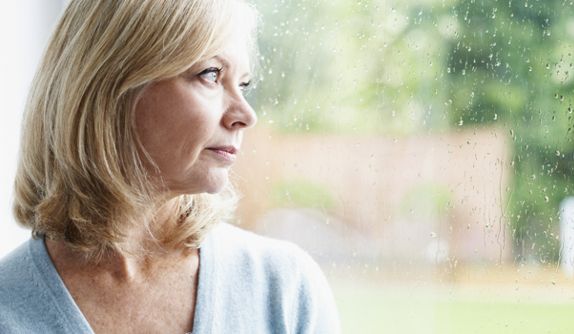 need help dealing with difficult feelings such as depression, fear, jealousy, anger, worthlessness, guilt, shame, grief, etc. And who want to emerge strengthened from old wounds and traumas.

have a spiritual understanding of themselves and their life path and wish for growth impulses from a higher, spiritual level.
seek support in making decisions in a difficult situation, e.g. for education & career, relocation or emigration, choice of school for the child, unplanned pregnancy and much more.

speak English and prefer a consultation in their mother tongue.

German-speaking people abroad such as business people, travellers or emigrants.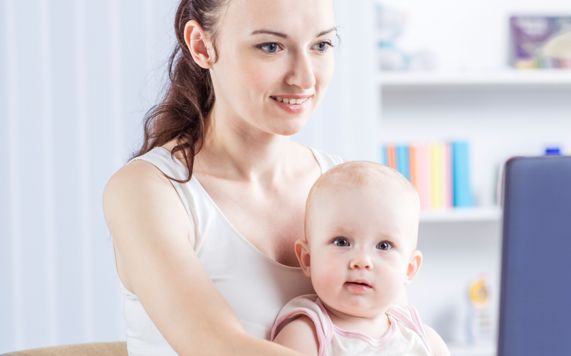 Your benefit:
Our discussions focus on your concerns and your objectives. If you do not yet have any clarity on this, I will help you very quickly to put it into concrete terms.

The expected results already in the first session are a much higher degree of clarity about which starting points you can choose to positively influence your situation. Regardless of whether or how often you take advantage of further consultations, I will provide you with efficient tools, offer you new perspectives and convey important information with which you can continue working yourself. My entire intention is to strengthen your sense of self-efficacy (central concept of CBT) and to help you change your thinking, experiencing and acting in such a way that you can manifest the vision of yourself and your life that you prefer.

I offer both short-term, compact crisis interventions for specific problems, as well as medium- or long-term consulting support at longer intervals. Since the consulting needs can be considered individually, clients can, depending on the type and scope of their question and situation, book one-off sessions or at the appropriate intervals. Some clients like to talk to me weekly, others just need intervals of 14 days, one month or longer between sessions, spread over a longer period of time.

In my consultations I flexibly resort to proven guiding ideas and approaches to solutions from ...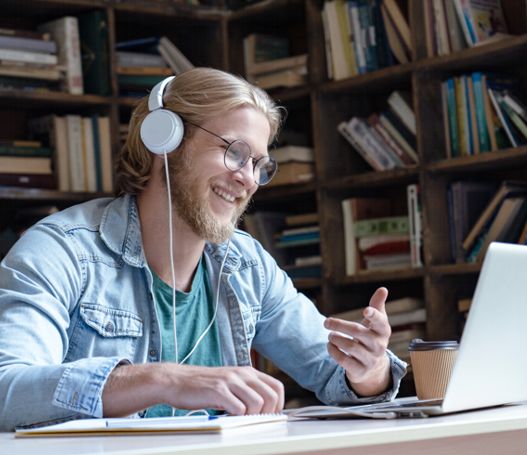 Cognitive Behaviour Therapy, in particular the so-called "Acceptance and Commitment" approach

Systemic couple and family Therapy

Depth Psychology and Transpersonal Psychology

the Tarot as a projective method for stimulating intuitive solutions

as well as information intuitively received from the "Spirit Guides" or the Higher Self of my clients
Individuals & Couples

In addition to individuals, couples are also very welcome to find new solutions for themselves with my support.

Read more under:
Methods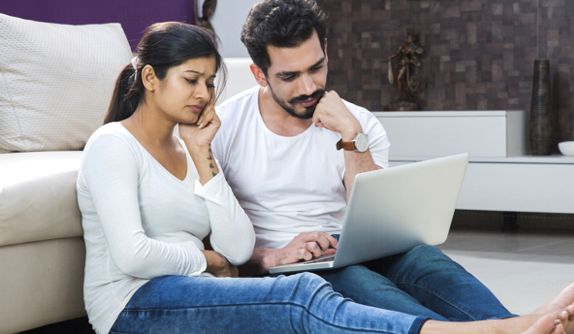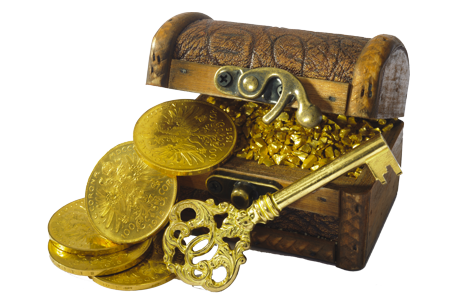 I do not claim to be faithful to a single method, but understand the above as a valuable pool of tools, which I intuitively tune to the client's questions and personality and combine as required. Each person brings certain preferences and receptivity for certain counselling approaches due to his or her individual development path. What opens doors in one person can close doors in another. Be curious which keys you will find with me that will open up more freedom for you.