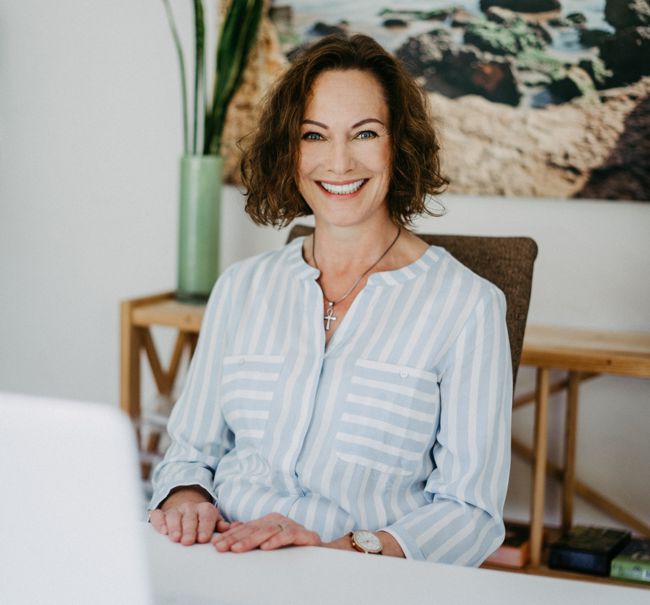 I am a certified Psychological Psychotherapist with a focus on Cognitive Behavioural Therapy. My clinical work also benefited from a three-year education in systemic therapy (Heidelberg and Weinheim) as well as further training in trauma therapy, hypnosystemic approaches, NLP and familiarizing myself with psychodynamic and depth psychological approaches.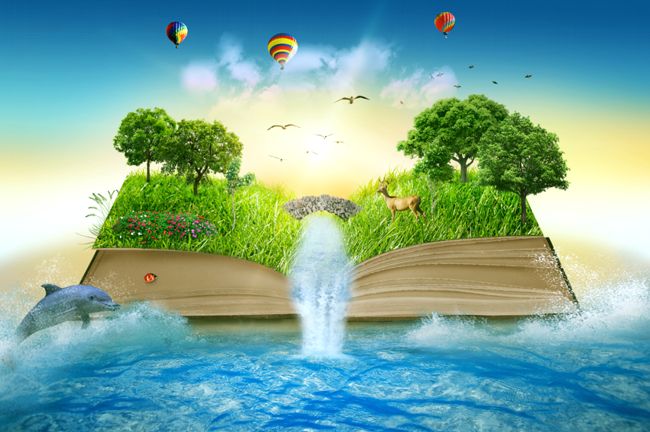 Always spiritually interested and medially inclined, my focus of interest shifted more and more to the energetic and spiritual causes of psychological problems. I have been involved with energetic healing methods privately and in a variety of seminars and workshops. I visited spiritual healers, psychics, channelers and shamans, learned from them and worked on the clarification and releasing of my own old burdens. The energetic work on myself and the recognition of my ability to receive information from a more subtle, spiritual level beyond the five physical senses and the mental system naturally led to a further activation of my psychic receptiveness.
After working for many years in the public health system, among others in a psychosomatic clinic (Mannheim), a clinic for adult psychiatry (Heidelberg), a clinic for child and youth psychiatry
(Heidelberg), as a resident psychotherapist in two different group practices and, finally, in my own health insurance practice, I took stock in the course of a so-called sabbatical year and decided to continue in different way.
I wanted to create a suitable framework in order to offer the help in which I see the greatest healing potential and which corresponds most to myself. I had the desire to work on a larger scale than previously possible, across methods, explicitly intuitively and spiritually. For decades I had worked on activating and balancing the functions of both hemispheres: To balance rational-analytical thinking and holistic-intuitive comprehension. Now it was time to share what I had collected and integrated into a coherent whole with a larger number of people.
No matter where you come from and where you are on your own adventure journey, I am confident that you will find useful things with me. On my path I found a lot of jewels of knowledge, wisdom and healing power: A solid toolkit for rather rational, down-to-earth people, experience-oriented for imaginative emotional people, mystical-magical for spiritual wanderers between the worlds and liberating for spiritual adventurers and pioneers among us. I find something of all this within me, so I can connect with my clients at any of these levels and share these treasures.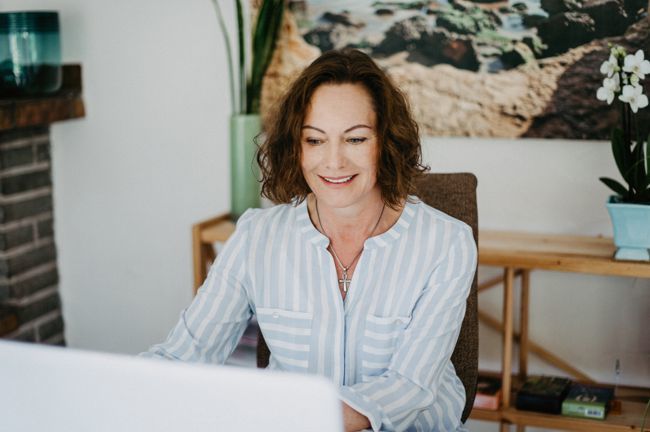 Since I myself like to be flexible in terms of location and time and at the same time be available to as many people as possible seeking advice, I see my online practice as the perfect solution.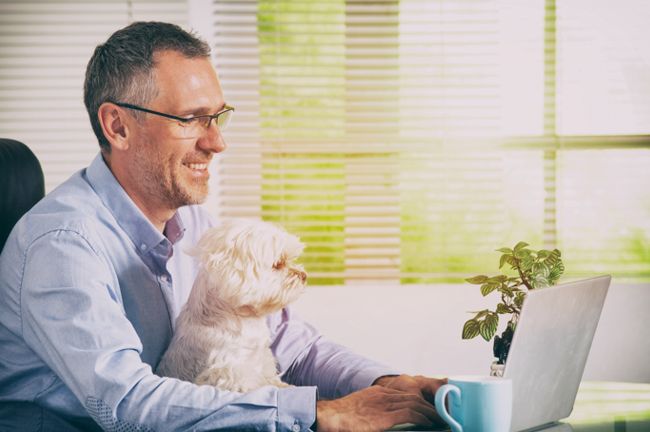 My invitation: Come as you are, make yourself comfortable with your favourite tea and pet and meet me in the unique space that is our common intersection.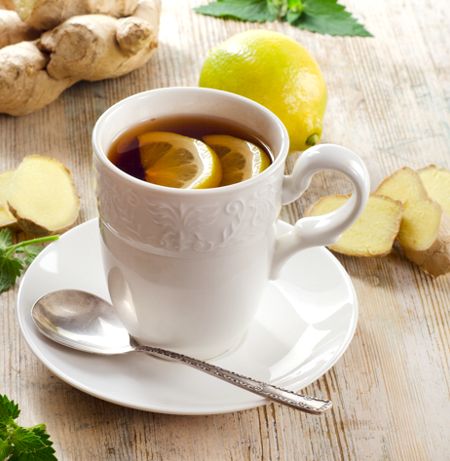 With a state examination in English (University of Hamburg) and a "Cambridge Certificate of proficiency in English" I can offer all services in fluent English.