Contact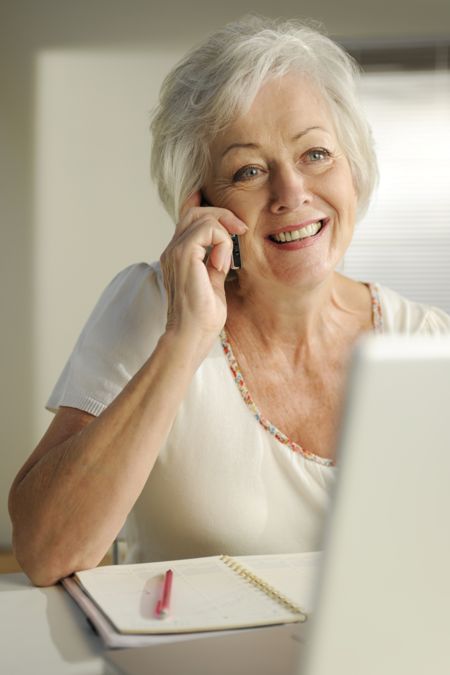 If you are interested in my consulting services or have any questions, please do not hesitate to contact me!

To contact me you can use the contact form or send me an e-mail.

In general I can answer you within 2 working days by e-mail, often earlier.

I look forward to getting to know you!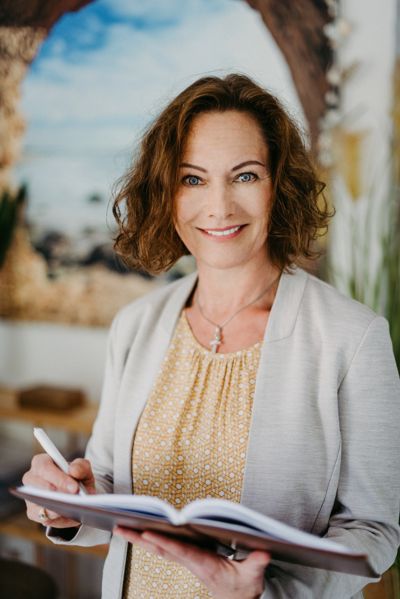 Dipl.-Psych. Dorothee Guldner
Psychological Psychotherapist
(Cognitive Behaviour Therapy)
This email address is being protected from spambots. You need JavaScript enabled to view it.
Contact form
Information on the storage of the information given in the following contact form as well as information and revocation instructions can be found in the
Privacy Policy
.
*Required fields - Please complete
If the contact form does not work, please send an e-mail to:
This email address is being protected from spambots. You need JavaScript enabled to view it.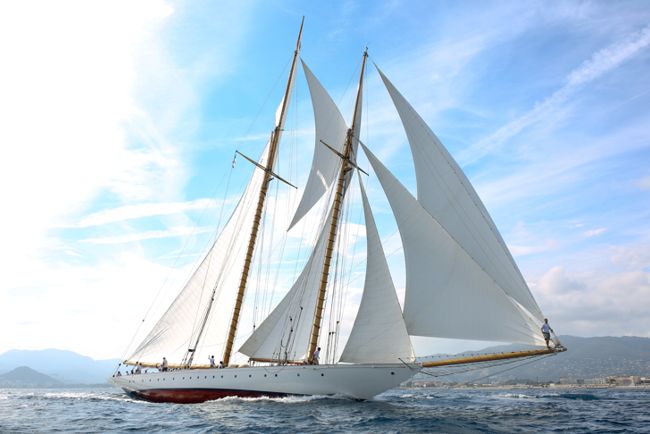 "Twenty years from now you will be more disappointed
in the things you didn´t do than by the ones you did do.

So throw off the bowlines. Sail away from the safe harbour.
Catch the trade winds in your sails.
Explore. Dream. Discover."

Mark Twain